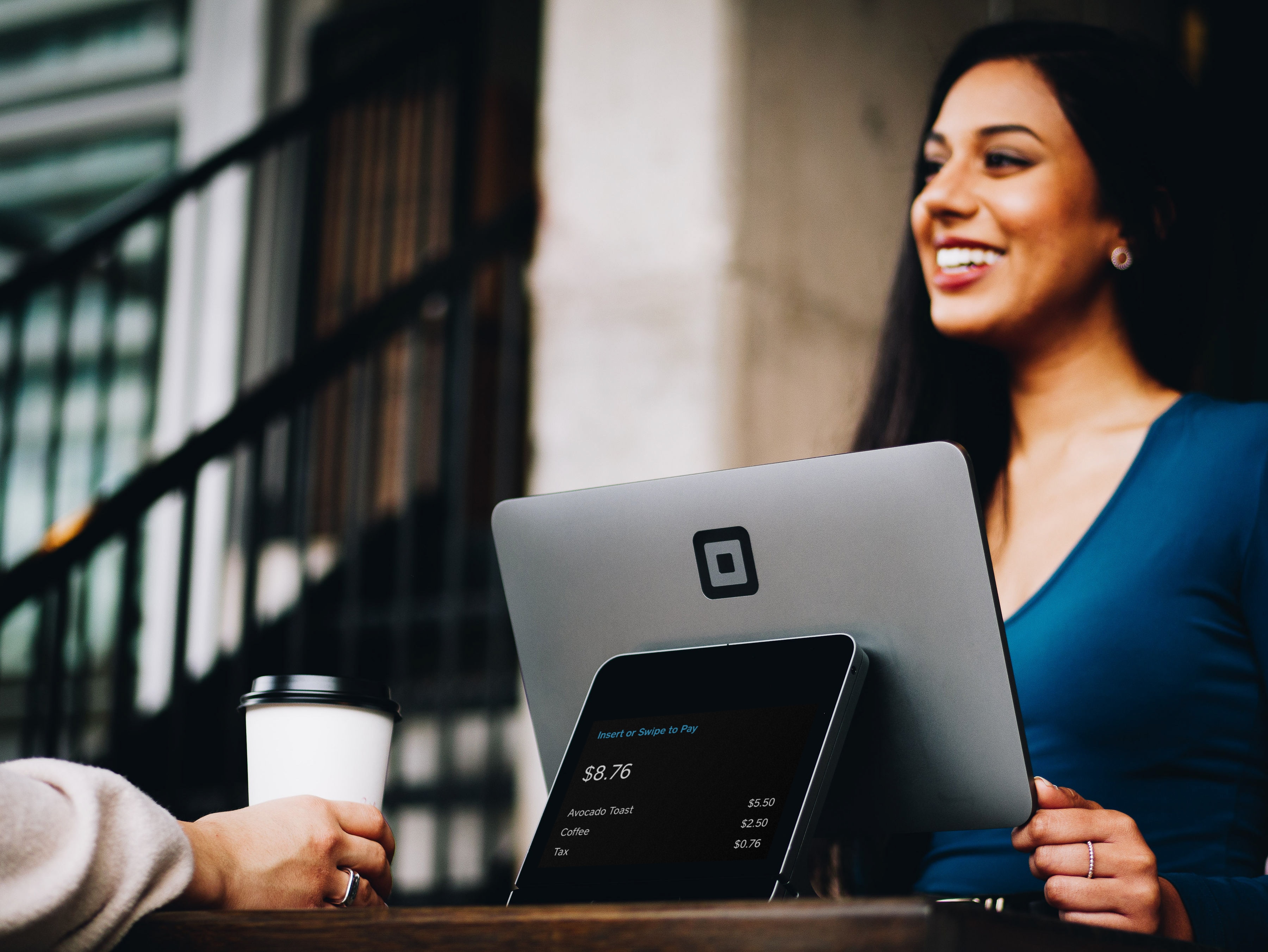 Brands today are constantly fighting for consumer attention and profitability in an era of constant change, connectivity and competitive challenge. And of course, customers today have the ultimate power in all of this – the power of choice.
Choice isn't entirely rational; it is as much about the emotions that customers feel at any given moment as it is about making a rational decision based on the product or service being offered.
With the variety of choice available to consumers in both the physical and online world, it is more important than ever that retailers invest in designing a great customer engagement and experience.
With next day and even same-day deliveries from online retailers, how do you convince potential customers that going to the store will offer them a better buying experience? And how do you convince them that your online offering is better than other, more established online retailers?
Strong brand loyalty takes time to build and grow, but small changes can have a huge impact. Studies have shown that an increase of just 7% in loyalty can have an 85% impact on profit per customer!

Omnichannel
The same way having one single view or profile of a customer is crucial for brands, having one perception – whether in store, online, or through a device – of a brand is important for building a connection with consumers. Loyalty schemes, prices, offers and ranges should be the same in-store as they are online (as far as possible). Stores that, for instance, offer a price match that includes online prices in other stores, will always have an advantage over those that don't.
Seamless and Easy
Any difficulty the customer has either finding what they want or purchasing at the point of sale will put them off returning. 55% of consumers surveyed for marketing research in 2016 said that their top reason for satisfaction after a purchase was "Purchase experience (whether online or in person) is easy". This was followed by "Purchase experience (whether online or in person) is enjoyable" (46%). Consider your employee engagement in store, or the user journey design when building a digital experience.
Personalisation & Relevance
Consumers want to feel that the experience is about them, not about making profit. Personalised shopping experiences can help. In fact, research suggests that 79% of consumers will make decisions on where to buy based on the level of personal service they receive from assistants. From greeting costumers online with their name, to creating custom offers that are unique and relevant to their shopping habits, to offering personal shopper services in-store can all help to make the customer feel they are the centre of the experience.
Enjoyment & Entertainment
Consumers are looking for something that is unique, be it online or in-store. You have to consider what it is that they can get from you that they can't get anywhere else, be it the products that you sell or the level of customer service and personalisation that you can offer them. And make it enjoyable. 63% of people surveyed who were members of loyalty schemes said that they would modify their buying habits based on how enjoyable the experience is. Does your instore experience inspire customers? Does your app or website keep its users hooked?
Service
Nothing is more off-putting when in a physical store than surly uninterested staff. One of the unique points about entering a shop is the contact that you have with real people. If those interactions are negative, then the customer will be less inclined to return. An engaged, enthusiastic and knowledgeable employee is key to good customer experiences in-store.
Values
What values do you uphold that customers will feel emotionally engaged with. For instance, do you take a stand against plastic waste, do you support charities. These kinds of "extracurricular" activities are important to up to 70% of consumers!
https://www.motivait.net/wp-content/uploads/2019/12/patrick-tomasso-fMntI8HAAB8-unsplash.jpg
2703
3600
Lara Jones
https://www.motivait.net/wp-content/uploads/2022/10/motivait-logo-web-300x113-1.png
Lara Jones
2019-12-04 13:32:53
2020-01-14 14:57:18
Choose Us: Great Customer Experience